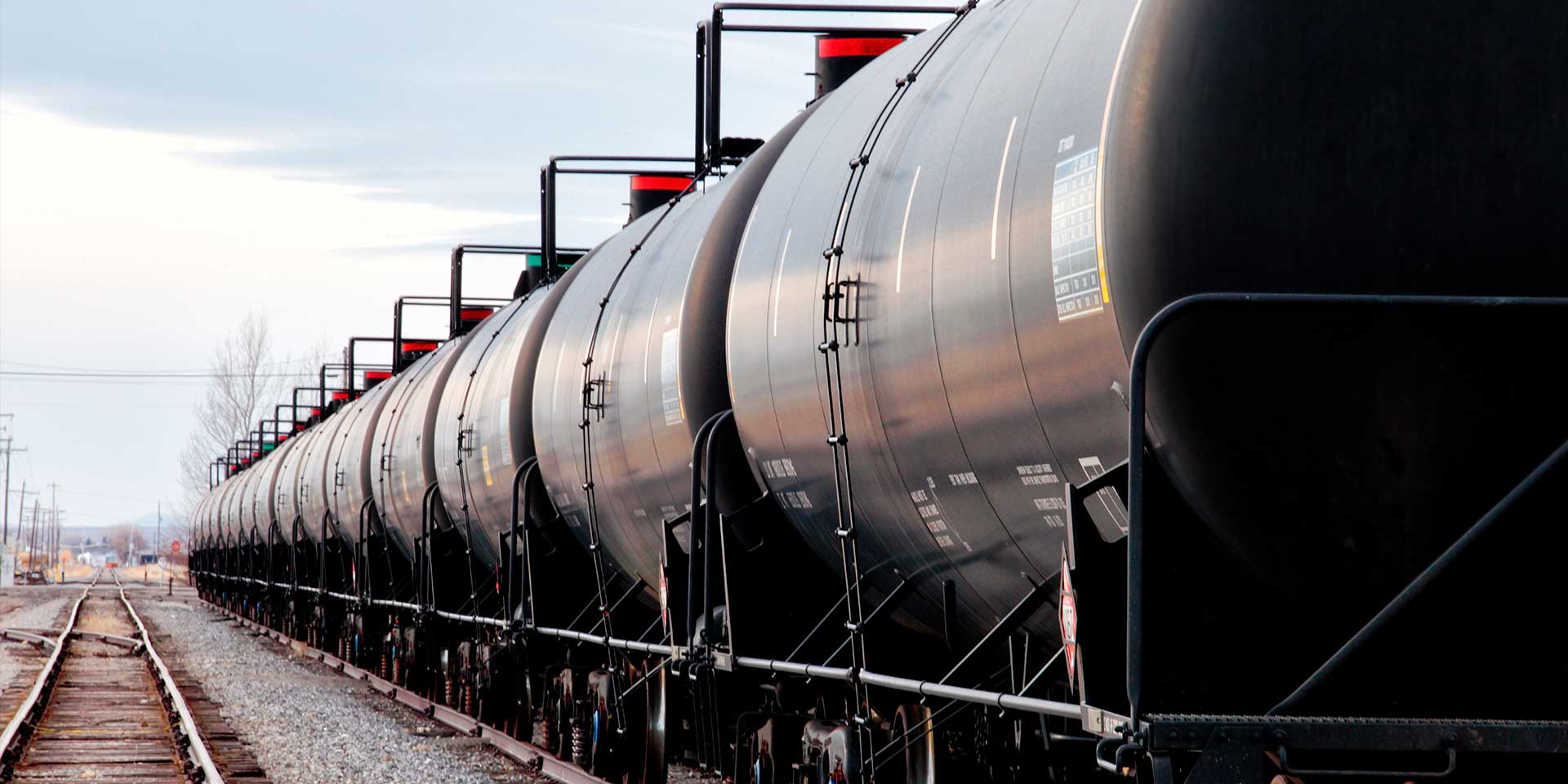 Reliable
We have more than 20 years of experience in
Terminal Development, Rail Transportation
Management and Logistics Services.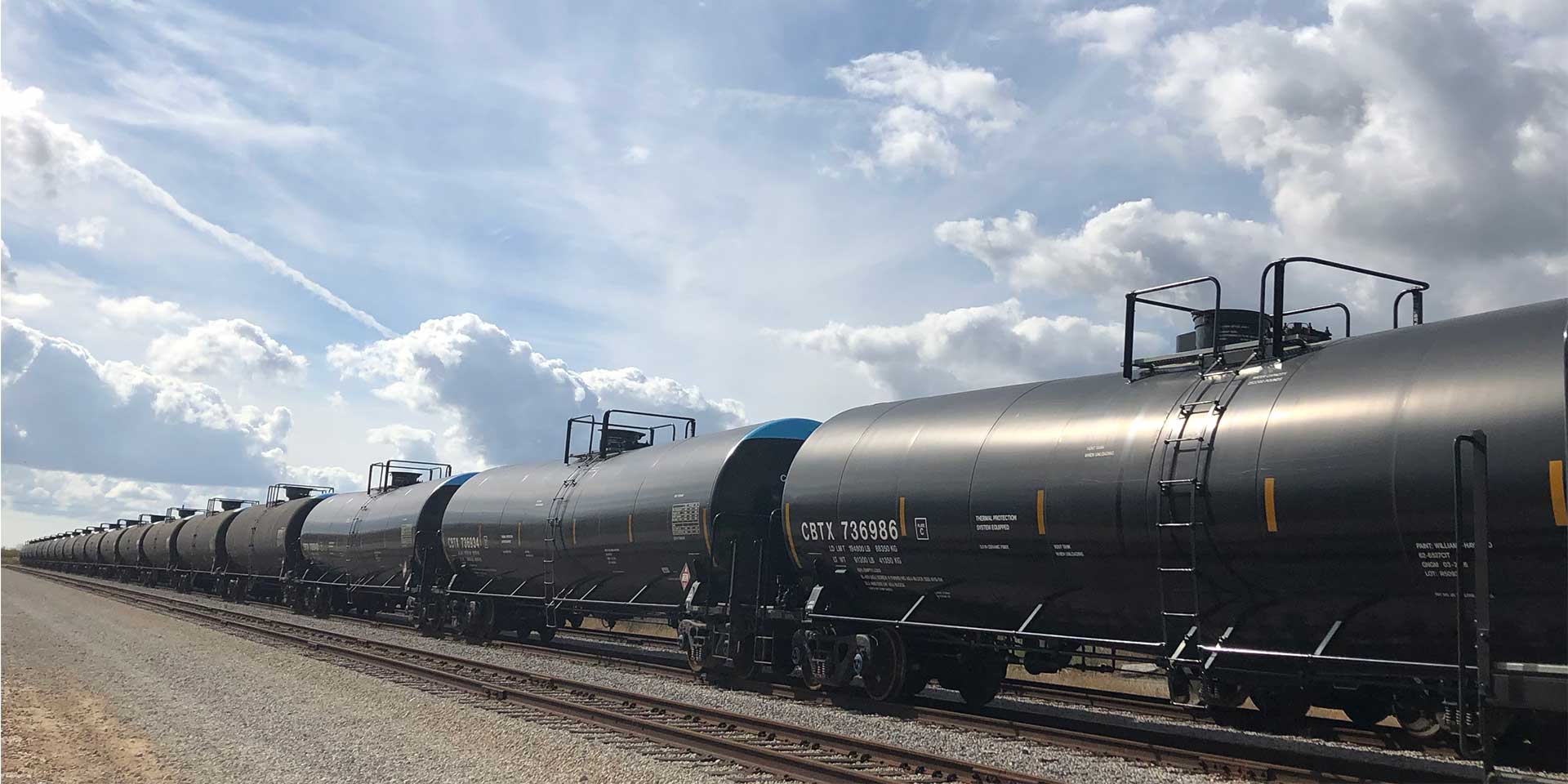 Transnational
Logistics
We provide Rail Transportation Management in
Canada, USA and Mexico, having relationship
with the main rail companies in North America.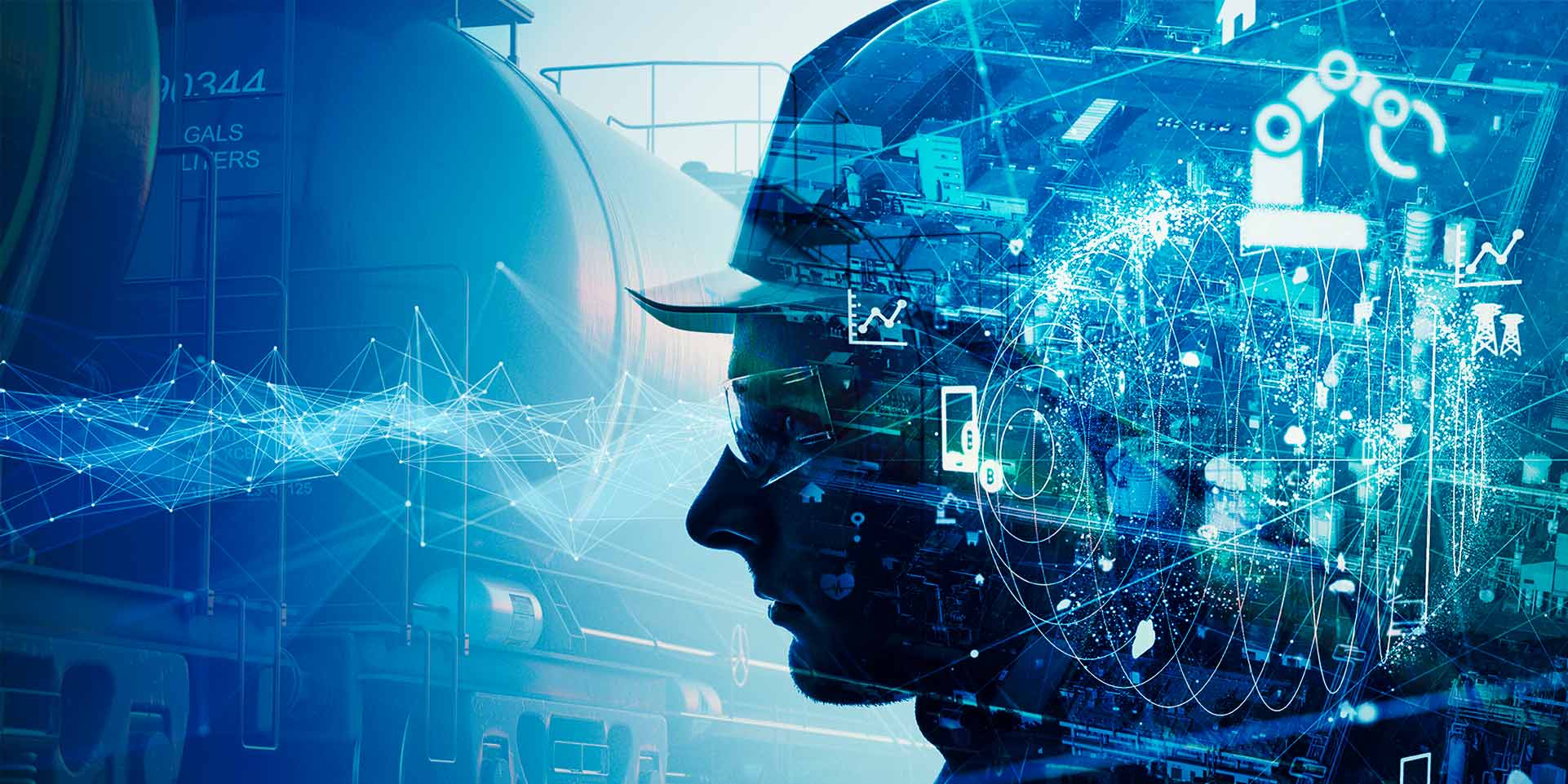 Online Tool
BarrelCommand™ is a cloud-based
program that allows our customers the ability
to remotely view their railcar fleet and
product en route and on site.
CRU Logistics LLC founded more than two decades ago, provides a turnkey solution for the rail transportation of petroleum products.
Our experience in high volume operations has enabled us to gain a deep understanding of the logistics process including moving more than 100,000 carloads in Mexico as well as the tracking a fleet of more than 1,500 tank cars across North America.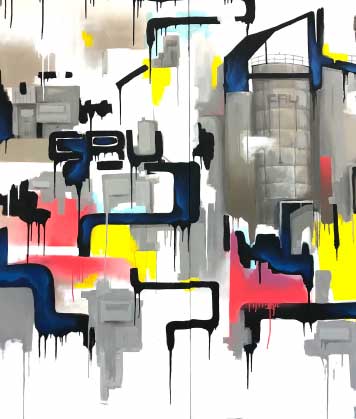 2011 Kansas City Southern "Preventing Greenhouse Gases Recognition"
2015 Kansas City Southern "HazMat Shipper Safety Award"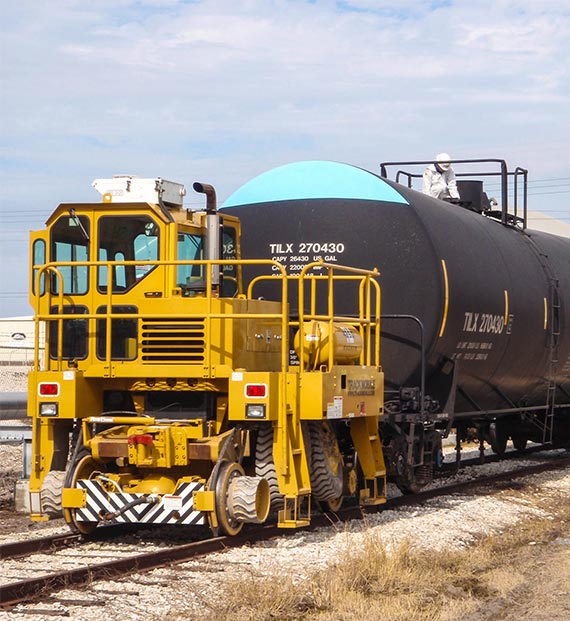 Product Transportation
CRU Logistics coordinates the transportation and movement of the product from the loading point (origin) to its discharge terminal (destination). Our staff is in contact with all the entities involved in the movement of the product in order to guarantee the most efficient logistics operation.
In addition, we provide rail transportation strategies, fleet and inventory management that helps our customers in their supply chain and operations.
DOT Certification
Personnel certified to ship and transport hazardous materials by the United States Department of Transportation.
HM Company ID: 314793
Online Logistic Information System
CRU Logistics offers an accessible online system designed for constant monitoring of the operation. The system can provide the following information:
Rail car Tracing
Cycle analysis (duration / progress)
Loaded volumes
Product specifications
Documents related to the operation
Fleet status
Customized reports
Historic information
Custom Emails Reports and Dashboards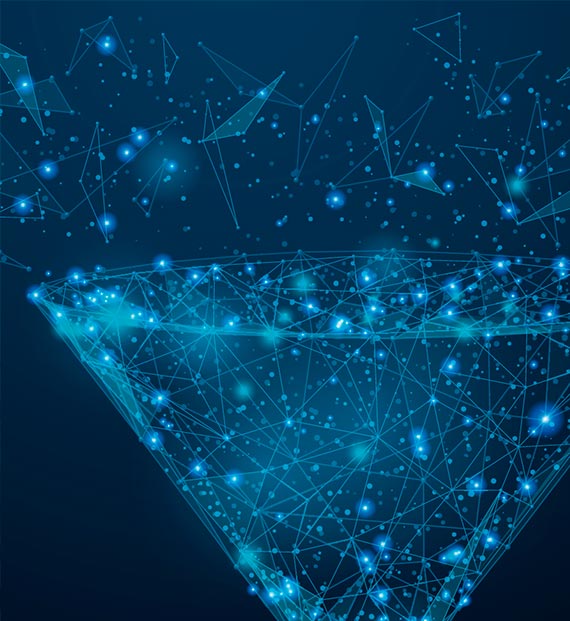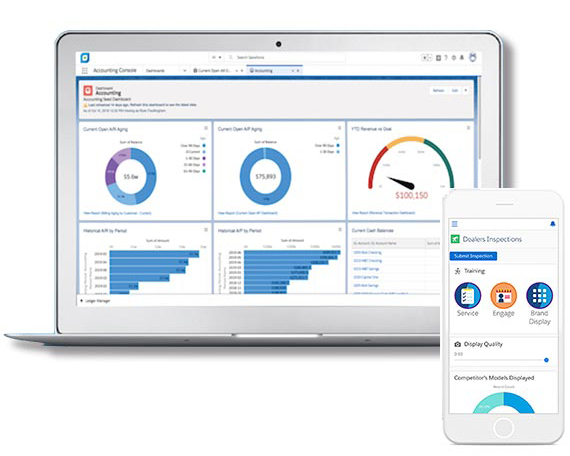 BarrelCommand™
Cloud Based/No Software Needed
DESIGNED FOR THE TRANSPORTATION AND MANAGEMENT INDUSTRY
View rail assets and inventory in transit
Manage railcar maintenance and repairs
Reduce demurrage and storage charges
Optimize rail fleet performance
DAILY DASHBOARDS AND REPORTS
Manage location, status, and storage of rail equipment
Track rail cars in transit and ETA's to improve workflow scheduling
Use cycle time records to analyze terminal and carrier performance.